Pokemon Home update out now on mobile (version 1.4.0)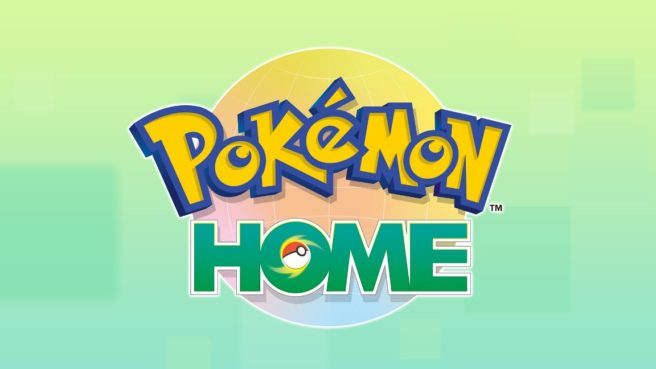 Pokemon Home has received a new update for Android and iOS devices (version 1.4.0). This update adds some small features to the Pokédex (such as being able to view Pokemon from additional angles) and a few more user-friendly tweaks.
The official patch notes are below.

Version 1.4.0
– Pokédex features have been expanded, allowing you to view Pokémon's appearances from various angles.

Note: This feature does not apply to certain forms of Pokémon.

– The Catch Calendar feature has been added to the main menu, allowing you to view your Pokémon in order of the dates on which they were caught.

– New icons for user profiles have been added.

– Announcement display has been improved.

– Other issues have also been addressed in order to ensure a user-friendly experience.
Leave a Reply