Pokemon Home update out now on mobile (version 1.5.0), patch notes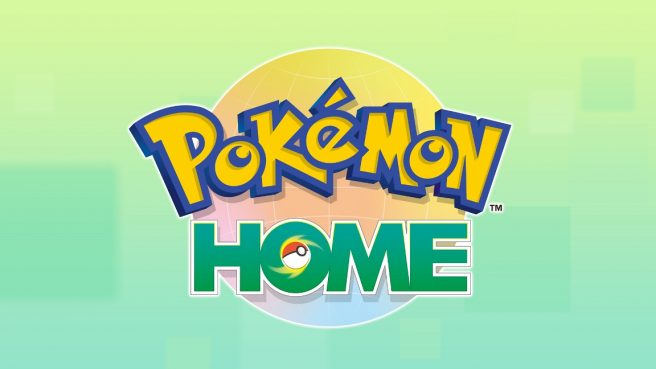 The mobile version of Pokemon Home gained a new 1.5.0 update today. On both iOS and Android, the patch can now be downloaded.
The app is introducing a Trainer Info feature, the ability to search for Pokemon that other people are asking for in the GTS, and more. The full patch notes for Pokemon Home update version 1.5.0 can be found below.
– Added a Trainer Info feature that allows users to mark themselves as the Original Trainer for Pokémon they caught in any game.

– Added a feature allowing users to search for Pokémon that other people are asking for in the GTS.

– Added conditions allowing users to specify a Pokémon's form and language when searching the GTS.

– Other issues have also been addressed in order to ensure a user-friendly experience.
Note that today's 1.5.0 update has only gone live for the mobile version of Pokemon Home. There's nothing available for Switch at present.
Pokemon Home originally launched for Switch in February 2021. The cloud service lets users move Pokémon between compatible games, trade Pokemon on the go, and more.
It was announced last month that Pokemon Home will add support for Pokemon Brilliant Diamond/Shining Pearl and Pokemon Legends: Arceus next year. Specifics have not yet been provided, however.
Leave a Reply