Pokemon Home update out now on mobile (version 2.1.0), patch notes
Posted on February 1, 2023 by Nicolas in Mobile, News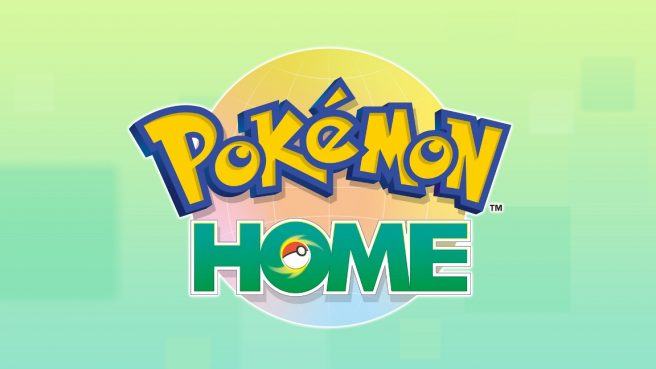 A new update for Pokemon Home has just released, bringing the app to version 2.1.0. This patch specifically affects the mobile version of the app, with the Switch version remaining untouched for now.
This new update focuses around adding further Pokemon Scarlet and Violet integration for the app, specifically by making Ranked Battle data from those games viewable within the app. On top of addressing other small issues, it's also providing a similar feature for Pokemon Sword and Shield, allowing players to view battle results from those titles.
Here are the full patch notes for Pokemon Home's version 2.1.0 update:
– Added Ranked Battles information from Pokémon Scarlet and Pokémon Violet to the Battle Data feature.

Notes:
– If you've linked Pokémon HOME to a Nintendo Account with data from Pokémon Scarlet or Pokémon Violet, you'll now be able to view results from your Ranked Battles in Pokémon Scarlet and Pokémon Violet.
– You can view your battle results from Pokémon Sword and Pokémon Shield by choosing View Past Battle Records.

Other issues have also been addressed in order to ensure a user-friendly experience.
Leave a Reply