Pokemon Home update out now (version 2.1.1), patch notes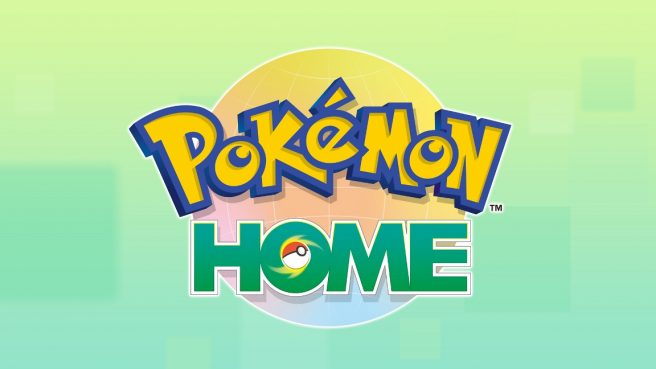 Pokemon Home received another update today, with the app moving up to version 2.1.1.
There are a couple of new additions here. First, data for Online and Friendly Competitions in Pokemon Scarlet and Violet has been added. Also included is the ability to view Pokemon Natures in Battle Data.
The full patch notes for the Pokemon Home version 2.1.1 update are as follows:
Added Online Competitions information from Pokémon Scarlet and Pokémon Violet to the Battle Data feature.
Added the ability to view Pokémon Natures from the Pokémon Ranking screen in the Battle Data feature.
Linking a Nintendo Account is now required to use the Mystery Gifts feature. Each Mystery Gift can only be claimed once per Nintendo Account.
Pokemon Home is currently available on Switch and mobile.
Leave a Reply