Pokemon Home update out now (version 3.0.0), patch notes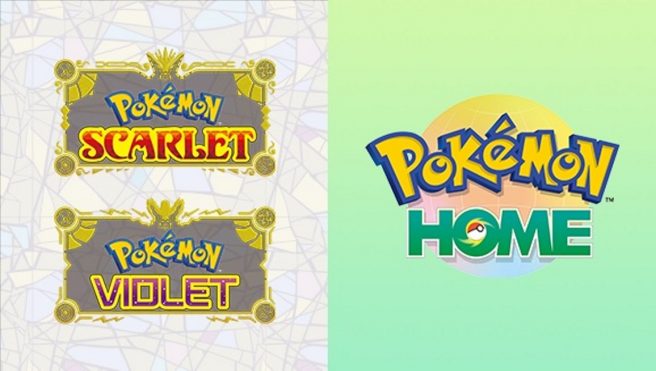 The big version 3.0.0 update for Pokemon Home just went live, and we have the official patch notes.
Fans have long been awaiting the compatibility between Pokemon Home and Pokemon Scarlet / Violet which is what the update brings. Creatures can now be transferred from Pokemon Scarlet and Pokemon Violet to the app. Additionally, select Pokemon from other games can be brought to the Paldea region. The Tera Type of Pokemon moved to Scarlet and Violet from other titles will be determined by their original type or types.
Below are the official patch notes for the Pokemon Home version 3.0.0 update:
Added compatibility with Pokémon Scarlet and Pokémon Violet
Added a feature that allows players to view a Pokémon's stats from different games it's been in
Added Challenges and stickers
Other issues have also been addressed in order to ensure a user-friendly experience.
Fans will want to take advantage of today's update because of a special promotion. Those who transfer a creature from Pokemon Scarlet / Violet to Pokemon Home for the first time will be able to obtain a Sprigatito, Fuecoco, and Quaxly with Hidden Abilities as Mystery Gifts in the mobile device version of the app.
Note that you may not be able to access Pokemon Home immediately despite the update. Maintenance is currently in progress, but once that's finished (and it shouldn't be too long from now), things should be back up and running.
Leave a Reply