Pokemon Home update out now (version 3.0.1), patch notes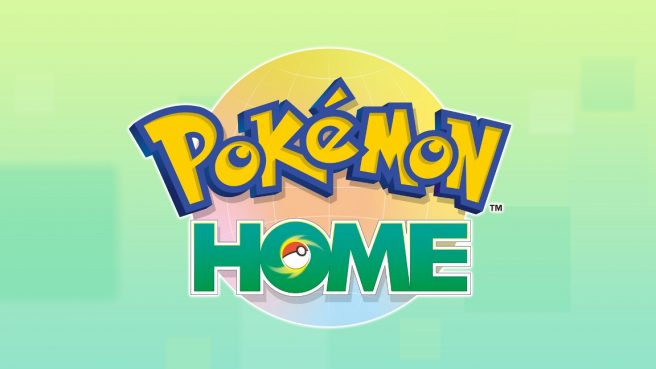 The latest update for Pokemon Home has been released, with the app moving up to version 3.0.1.
Three issues in particular have been addressed. These relate to problems for Spinda, Pokemon Legends: Arceus transfers, and ribbons not showing correctly.
We have the full patch notes for the Pokemon Home version 3.0.1 update below.
Fixed an issue in which Spinda would only appear with one specific pattern of spots when viewed on the status screen.
Fixed an issue in which Pokémon transferred from Pokémon Legends: Arceus would be shown as unregistered in the National Pokédex under certain circumstances.
Fixed an issue in which ribbons were not being displayed correctly on Pokémon status screens.
Pokemon Home is available on Switch via the eShop as well as mobile via iOS and Android. The new 3.0.1 update is live now.
Leave a Reply