Pokemon Masters devs address player complaints, apologize for problems, outline future plans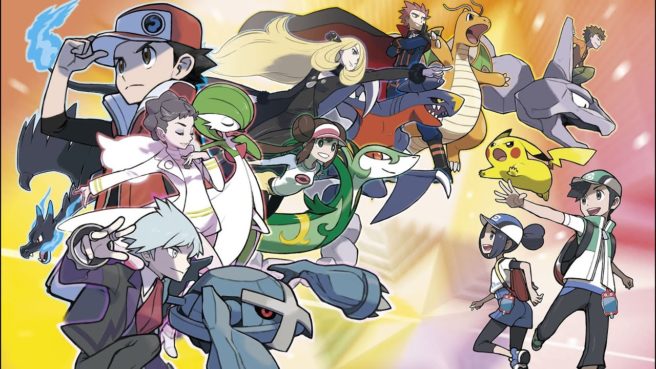 Pokemon Masters hasn't exactly had the best launch. Fans haven't responded favorably to the mobile game, but producer Satoshi Sasaki and Tetsuya Iguchi today issued a letter addressing various complaints. Additionally, they apologized for the amount of problems the game has had and lack of content. DeNA believed that the current set-up and EX Challenge would be sufficient, but now know that EX they're not for everyone.
These are the complains Sasaki and Iguchi brought up:
– Lack of content
– Rewards for stages not being enticing
– Level design not being amazing
– Game is difficult to understand
DeNA will be changing direction with plans for Pokemon Masters going forward. Fans can expect more content, more attractive rewards for completing stages, and the ability to use your favorite Sync Pairs rather than necessarily the strongest for the situation.
Plans are in place to move forward with improvements, though a specific timetable wasn't provided. Status updates will be provided with additional letters in the future, including the next one on October 17.
Leave a Reply