Pokemon Masters EX – Azelf Legendary Arena event announced, Gladion and Silvally Sync Pair Scout now live.
Posted on September 14, 2020 by Ervin in Mobile, News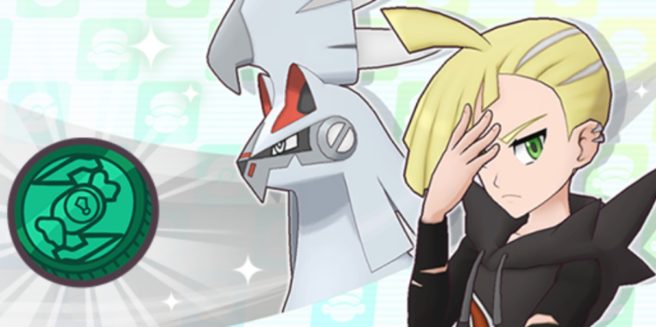 Pokemon Masters EX has recently announced that a Legendary Arena event featuring Azelf is coming soon. The event is slated to start on September 16.
Additionally, as part of the Family Ties event, a new Sync Pair scout featuring duo Gladion and Silvally is available now until October 1. This Scout will award a Tech Move Candy for the first 11-Scout bundle.
Leave a Reply