Pokemon Masters EX – Battle Point Challenge: Daily Region Rotation event live now, Kanto the first region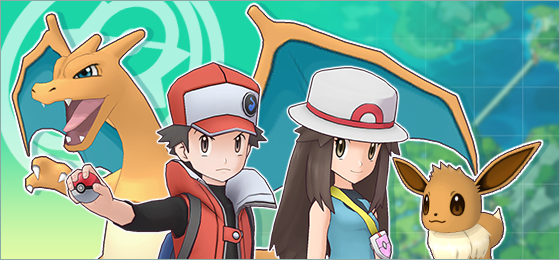 The first Battle Point Challenge Region Rotation event is live now, and this first one is for the Kanto region. In this event, players receive strength bonuses for sync pairs that are included in the Region Theme. Completing challenges will earn Battle Points which can be used to unlock great rewards in the Battle Point Tier Rewards screen.
Each region has 3 difficulty levels, but only one challenge can be completed a day. The Kanto region will be live in this event until tomorrow and then the event will cycle through these regions in this order: Kanto > Johto > Hoenn > Sinnoh > Unova > Kalos > Alola > Galar.
The whole event will last until June 14, 2021 at 10:59pm PT.
Leave a Reply