Pokemon Masters EX – Blasting Off Again event and Lillie Spotlight Scout both live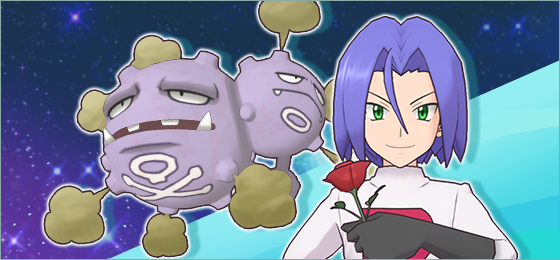 Pokemon Masters EX has dropped some new content in the form of a Spotlight Scout and a special event. The special event is called Blasting Off Again, and it ties in with Pokemon the Movie Coco, featuring James and Weezing at the forefront. James is trying to steal Pokemon again at a firework festival and he must be stopped. The Blasting Off Again event will run until Janurary 24, 2021 at 10:59pm PT.
There is also a new Spolight Scout live in the game, this one with Lillie and Clefairy. They will have a higher chance of being scouted while included in this event and they will be featured until September 30, 10:59pm PT.
Finally, iOS 14 users were having issues accessing a stable build of Pokemon Masters EX, but this is under investigation by the developers. There should have a stable build up and running soon and they are monitoring the issue closely.
Leave a Reply