Pokemon Masters EX – Epic Battle Event and Water, Fire, and Bug Scout now live
Posted on January 20, 2022 by Ervin in Mobile, News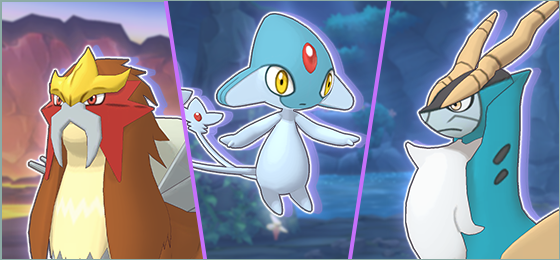 Several new events and pieces of content are going live today in Pokemon Masters EX. Here are all the details on what's new:
Epic Battle Event: Legendary Gauntlet begins on January 19 at 10:00 p.m. PST! Take on multiple ultra-challenging battles in this special event, and see how many you can win in a row! Earn new awards by winning Legendary Arena battles with your sync pairs!
Additionally, until February 3, a new Poke Fair Scout is available, the Water, Fire, and Bug 5-star Select Scout. This will be active until February 3, and features the Sync Pairs of Alder & Volcarona, Sygna Suit Blue & Blastoise, and Sygna Suit Red & Charizard.
From today until January 31, a new Rally event is now live. Alongside the new Training Area Reward Boost Rally event, a new set of missions are also available, titled Special Rally.
Leave a Reply