Pokemon Masters EX – Fairy and Normal type Egg event live now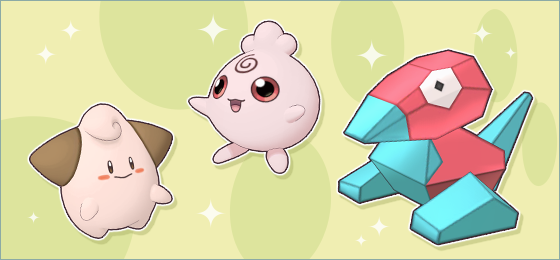 An egg event for Fairy and Normal type Pokemon is live now in Pokemon Masters EX. During this event, players can receive eggs from Professor Bellis that hatch into either Fairy or Normal type Pokemon. The Pokemon that may show up in these eggs are:
Cleffa (Shiny possible)
Igglybuff (Shiny possible)
Porygon (Shiny possible)
Meowth (No Shiny possible)
A limited time incubator will be added to Bellis's Lab during this event, and this event will be live until April 7, 2021.
Leave a Reply