Pokemon Masters EX – Morty and Fantina Spotlight Scout live now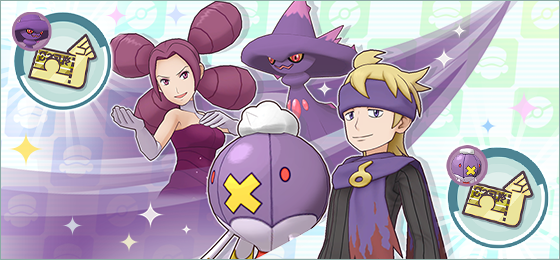 A new Spotlight Scout has been added to Pokemon Masters EX. This spotlight features the sync pairs of Morty & Drifblim and Fantina & Mismagius. While these sync pairs are featured, players will have higher chance to recruit five star versions of them. Additionally, Morty & Drifblim can now be raised to six star EX.
This Spotlight Scout will last until November 1, 2020 at 10:59pm PT.
Leave a Reply