Pokemon Masters EX – Piers Spotlight Scout live, new story chapter, Legendary arena adds Cresselia, and eggs updated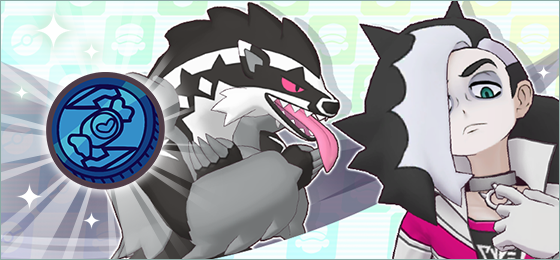 The Spotlight Scout for the sync pair of Piers and Obstagoon has gone live in Pokemon Masters EX. This Scout will make Piers available until its end on March 10, 2021.
Also live now is a new battle area, the Legendary Arena: Cresselia. This arena allows players to form multiple teams and take on challenges using a set number of sync pairs. Exclusive medals can be obtained as rewards. This event lasts until March 3, 2021.
Finally, there has been a new story chapter added in the main story. This is Interlude 7 which is unlocked after completing Chapter 27 of the story. This has been added alongside a new egg update that allows more Pokemon to appear in them.

This is now the full list of Pokemon that can be hatched from eggs:
Lapras
Kabuto
Lickitung
Kangaskhan
Tauros
Meowth
Bellsprout
Nidoran♀
Weedle
Geodude
Zubat
Rattata
Goldeen
Seel
Machop
Exeggcute
Growlithe
Magnemite
Voltorb
Leave a Reply