Pokemon Masters EX – Revel in Rivalry story event and Bede Poke Fair Scout live now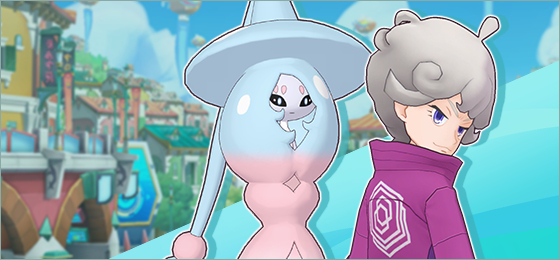 Pokemon Masters EX has just been updated with a couple of Bede-centric events. The first of these is a new story event in which several rivals from various Pokemon games, including Bede, gather to compete in a tournament. The second of these is a Poke Fair Scout featuring 5★ Sync Pair Bede & Hatterene, which is also accompanied by a discount on gem purchases.
You can participate in the story event to earn Prize Medals and Event Medals, as well as complete related special missions. Meanwhile, the Poke Fair Scout will raise chances of obtaining a 5★ Sync Pair to 10%. Bede & Hatterene will also release with their Sync Grid expanded and the ability to be raised to 6★ EX, which will also add a new song to the Jukebox if accomplished. The Story Event, Poke Fair Scout will be available until July 3, 10:59 PM PT. A 14 day Log-in Bonus offering up to 1000 Gems and 80 Skip Tickets is also available until July 2, 10:59 PM PT.
Leave a Reply