Pokemon Masters EX – Rock Type Gear event live now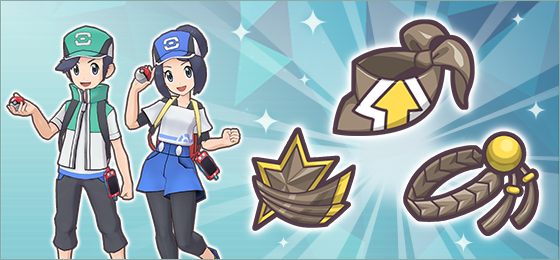 The Rock-Type Gear event has gone live in Pokemon Masters EX. This event is exclusive to co-op battles and allows players to get Rock-Type gear from event battle rewards. Equipping teams with this gear will make sync pairs stronger, and the following three star gear has been added:
Rock Banadana
Rock Bracelet
Rock Pin
This event will be live until July 14, 2021 at 10:59pm PT.
Leave a Reply