Pokemon Masters EX – Rocket Execs Assemble villain event, Sygna Suit Giovanni Scout, and new story content live now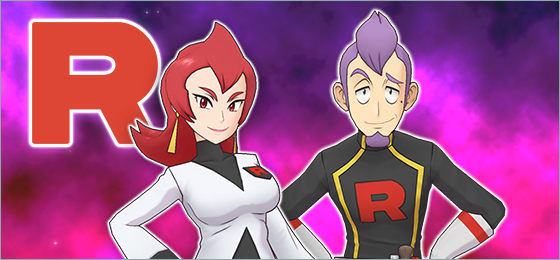 Pokemon Masters EX has started the new event Rocket Execs Assemble which allows players to face off against Team Rocket. There will be special event missions and a Custom Silver & Ho-Oh Legendary Spirit that can be obtained.
This event runs alongside the Main Story Villain Arc: Johto Chapter which fills in more story about what Giovanni is up to as he gathers all the Team Rocket Executives together. This event and the story arc will run until June 15, 2022 at 10:59pm PT.
Also live now are a couple of scouts, including the Sygna Suit Giovanni Poke Fair Scout and the 5-star guaranteed Johto Special Scout. The former scout features the sync pair 5-star Synga Suit Giovanni and Nidoking, and the latter features only Johto sync pairs, one of which is guaranteed to be a 5-star sync pair after the Sync Pair Scout x11 is used. These 2 scouts are also running until June 15.
Finally, gem specials are for sale in the shop, and the following gems are available at a reduced price until June 2:
May event gem special 1
May event gem special 2
May event gem special 3
May event gem special 4
Make sure to log in during this time to experience the new story content and scout the new sync pairs!
Leave a Reply