Pokemon Masters EX – Splash and Punch solo event and Nessa Spotlight Scout live now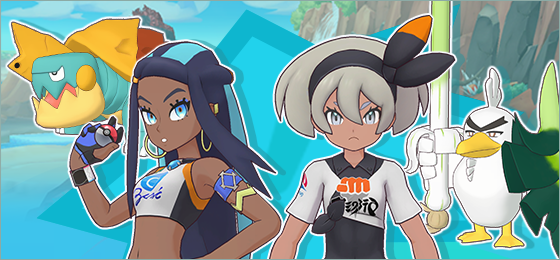 Nessa has been added to Pokemon Masters EX in a new Spotlight Scout. A five star version of her sync pair with Drednaw will be available to scout at an increased chance and their sync grid can now be expanded.
Also live now is the Splash and Punch event that features Nessa & Drednaw alongside Bea & Sirfetch'd. Completing the featured missions will unlock special stories for these two sync pairs.
Both of these events will last until May 28, 2021 at 10:59pm PT (and a gem special is also running until May 30) .
Leave a Reply