Pokemon Masters EX – The Battle Villa opens and an upcoming update changes stamina replenish rate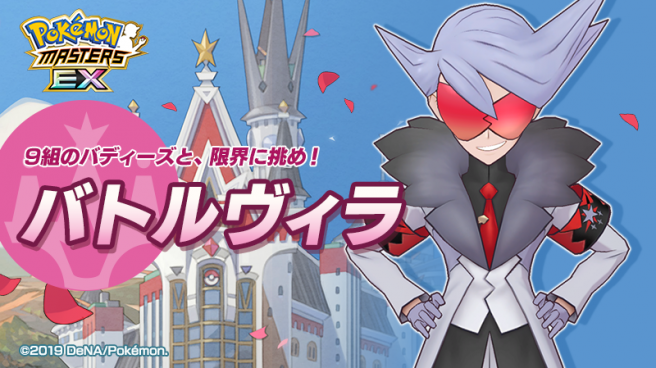 Pokemon Masters EX has opened its Battle Villa until December 28, 2020 at 9:59pm PT. Players will be able to put up to nine sync pairs to the test using Battle Villa-exclusive items.
Also, version 2.4.0 of the game is coming in late December, and this will change the way stamina is replenished. After this update, stamina will be replenished by 1 every 4 minutes instead of 1 every 6 minutes.
Leave a Reply