Pokemon Masters EX update out now (version 2.11.0), Evelyn & Entei added to Exchange Items menu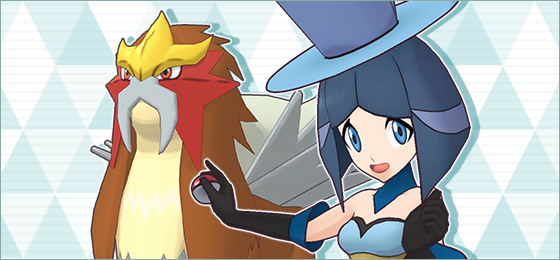 Pokemon Masters EX has received an update adding some accessibility options, scout points tweaks, and even a new sync pair obtainable with vouchers. All of this and more is included in the official patch notes below.

Version 2.11.0 – July 27, 2021
Sync Pair Scout Update

Scout points are now displayed on the Sync Pair Scout screen.
The following changes were made to the screen which allows you to select a sync pair when scout points are at max.
The display will now show whether you have already obtained the sync pair.
If you have already obtained the sync pair, their move level will be displayed.
An icon will be shown on sync pairs that are featured in that sync pair scout.
Adjusted the order of the sync pair list.
Other Updates

Added Evelyn & Entei to the lineup of sync pairs obtainable with BP Sync Pair Super Vouchers.
Added a Main Story medal section.
Made minor text changes.
Other minor bug fixes and improvements have been implemented.
Leave a Reply