Pokemon Masters: Glacia & Glalie Spotlight Scout and Ice-Type Training Event now live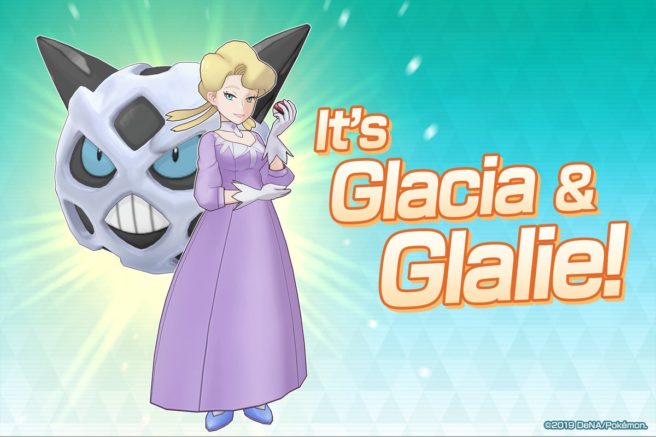 The previously announced Glacia & Glalie Spotlight Scout is now live in Pokemon Masters. Until November 28, you have a higher chance of getting this new sync pair via their special Spotlight Scout.
Also until November 28, the latest Ice-Type Training Event will be available. The enemies in this event are all weak to Ice types, and you can earn a variety of rewards by clearing it. As always, there are also co-op missions available.
Leave a Reply