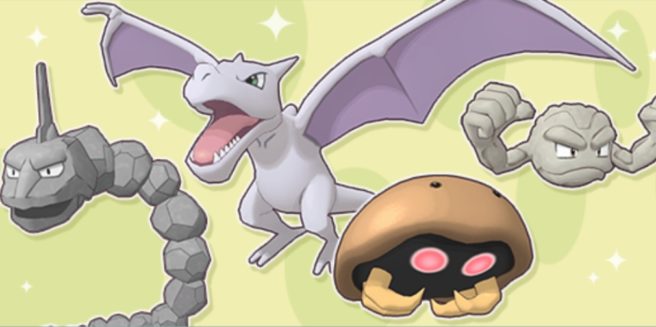 Pokemon Masters is hosting a new Egg Event, bringing new rock-type pokemon to eggs, including Onyx, Geodude, Aerodactyl, Kabuto, Shiny Aerodactyl and Shiny Kabuto. The Sync Grid for 3-star Brock and Onyx has also been expanded as a part of this event.
In addition, two spotlight scouts are now available, 5-star Kukui & Lycanroc, and 5-star Olivia & Lycanroc.
These events all are available until August 25.
Leave a Reply