Pokemon Masters – Solgaleo legendary event available, along with bug-type training event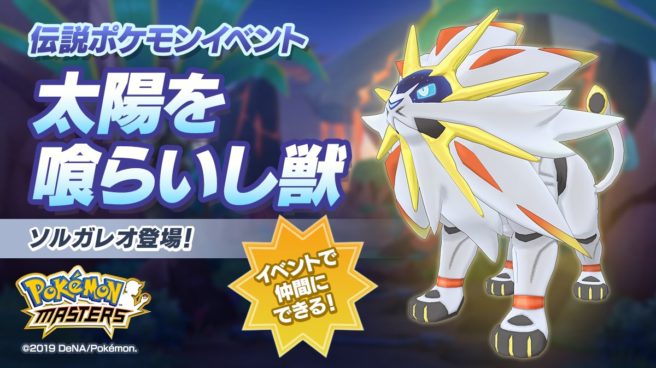 Pokemon Masters has just dropped its newest update – entitled "The Beast that Devours the Sun." This event brings the legendary Sync Pair of your main character & Solgaleo as well as new story missions/items to complement them. Players must advance through all of these missions in order to unlock Solgaleo and this event is live until April 24th at 06:00 UTC.
In addition, a new bug-type event has went live, this event boosting the leveling up of certain sync pairs. Included in this is the sync pair of Viola & Surskit for an extended time.
Leave a Reply