Pokemon Masters starting to launch, out now on Android and iOS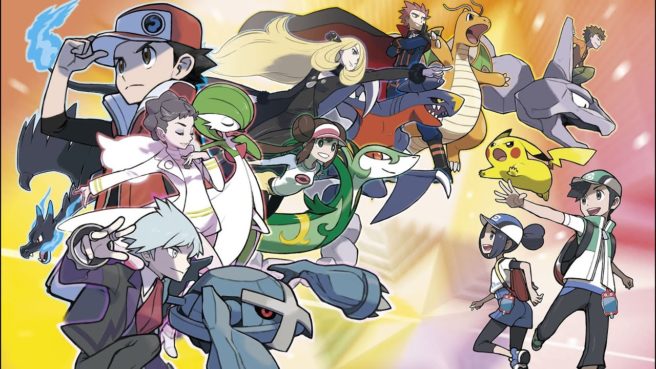 Update: Pokemon Masters is now rolling out on iOS as well.
---
Original: Pokemon Masters is officially here. The mobile game has started to launch, and has been spotted as being live on Android. We'll keep an eye on things for iOS users.
Leave a Reply