Pokemon Masters – Summer Superstars event now live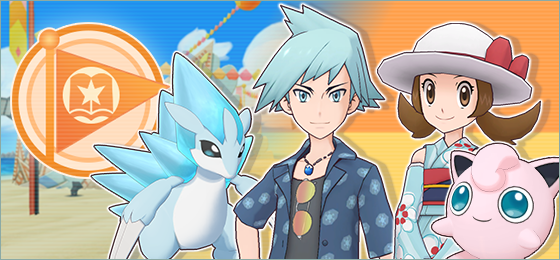 The summer event Summer Superstars is now live in Pokemon Masters and it comes with an all new story segment featuring the trainers Steven and Lyra. These trainers are also available to be scouted as sync pairs in a special seasonal scouting session (Steven with his Alolan Sandslash and Lyra with her Jigglypuff).
In addition to this story expansion, there are new event map items and lineup bonuses that are available to players. Full-force battles are also new to this event and they allow players to obtain medals from meeting special conditions.
The Summer Superstars event runs until August 16, 10:59pm PT and feel free to check out the link below for further details.
Leave a Reply