Pokemon Masters surpasses 10 million downloads in first four days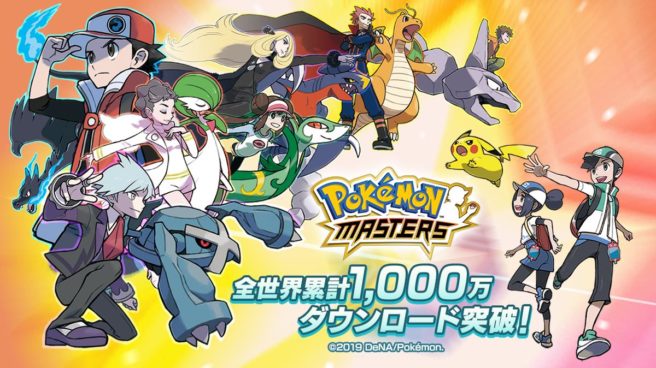 Pokemon Masters has already achieved a notable milestone. In its first four days, the mobile title surpassed 10 million downloads.
Like many other mobile games, Pokemon Masters will be continually updated. DeNA has plans to add new content every month.
Leave a Reply