Pokemon Masters- Team Skull Crash Course event now live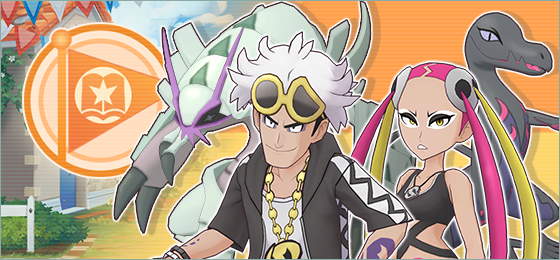 The Team Skull Crash Course event in Pokemon Masters has just been released, bringing with it the new Sync Pairs of Guzma & Golisopod and Plumeria & Salazzle.
This story event focuses on these Sync Pairs as well as expanding on the new feature of using Travel Tokens to traverse on the Event Map. Each player can also expect 150 Gems to be rewarded to them when they log in for the new event.
Feel free to check out the full list of content added in this update from the first source below.
Leave a Reply