Pokemon Masters update out now (version 1.6.0.23732010)
Posted on January 27, 2020 by Elias in Mobile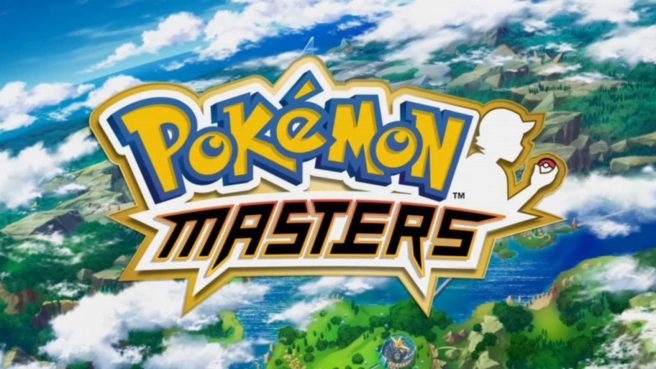 A new update has rolled out for Pokemon Masters, bringing with it a small list of adjustments and fixes. The update itself clocks in at 31MB, with a 281MB download of additional data when launching the title. The changes this time are as follows:
Canceled reset of team stats whenever an opposing sync pair uses a sync move.
Adjusted the difficulty of EX Challenges.
Changed the marking style for supercourses that have been completed at least once but still have replays remaining.
Completed other minor game improvements and bug fixes.
Leave a Reply