Pokemon – new Red and Blue Nendoroids out in July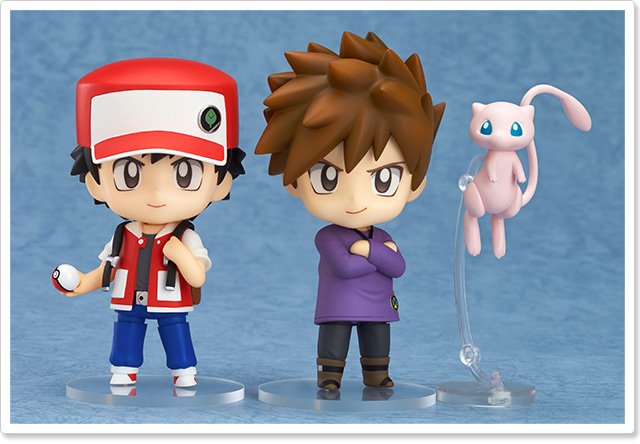 New Nendoroids based on the Red and Blue trainers from Pokemon is slated for July. One for Red had been previously released, but this latest model is based on his inclusion in FireRed and LeafGreen and more closely matches the art of the original game.
Both Nendoroids will be sold in a special bundle for 7,500 yen. Each comes with two face parts and two feet parts. Blue has six different arm parts while Red has five. Blue beats out Red yet again. Mew is also included, and you can change around his parts as well. Other accessories like Pokeballs and a backpack are also in the package.
These Nendoroids are due out on July 9. Reservations open on July 9. Product will be limited, as they'll only be available at Japanese Pokemon Centers and Amazon Japan.
Leave a Reply