Pokemon of the Year competition announced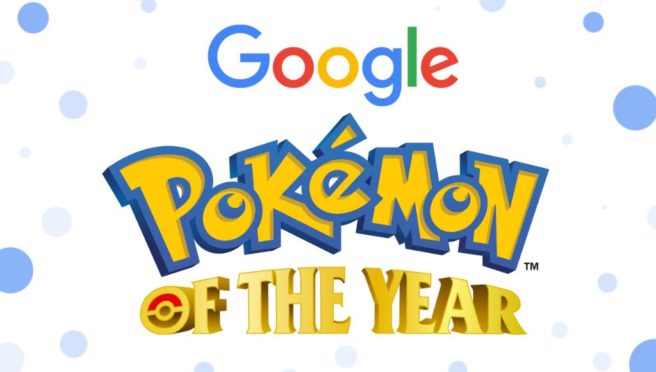 To celebrate Pokemon Day 2020, a Pokemon of the Year competition has been announced. Fans can vote on their favorite Pokemon starting today and running through February 14.
Here's how it works:
To participate, search for "Pokémon vote" on Google. The voting screen will be displayed in your search results. Select the category you want to vote on from the eight choices. Then select one Pokémon from the list (sorted by National Pokédex number) and click the vote button. When you're signed in to your Google account, you can cast one vote per category for a maximum of eight votes daily. You can vote only once in each category per day, but you can vote each day during the voting period. Votes will be counted based on the Pokémon's National Pokédex number, even for Pokémon that have multiple forms, including regional forms.
Results for the Pokemon vote will be announced on Pokemon Day, February 27.
Source: Pokemon PR
Leave a Reply