Pokemon Omega Ruby/Alpha Sapphire and X/Y – Genesect distribution trailer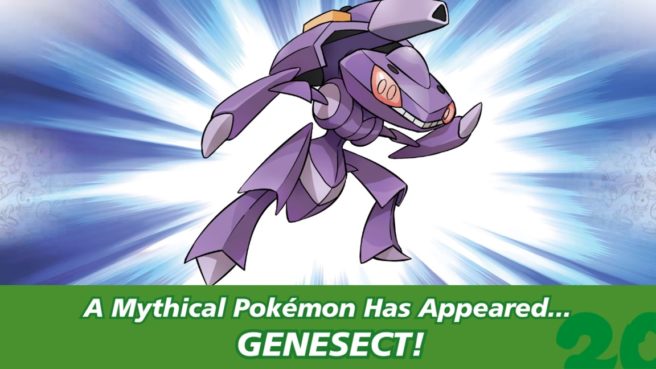 A new trailer is online to celebrate Genesect's arrival in Pokemon Omega Ruby, Alpha Sapphire, X, and Y as the latest Pokemon distribution. Watch it below.
The Genesect distribution is slightly different than normal. Rather than sending it out through the Nintendo Network, you'll instead need to receive a code from your local store. GameStop is giving Genesect out in the United States for example, while GAME is offering it in the UK.
Leave a Reply