Pokemon president gives four reasons for Pokemon GO's success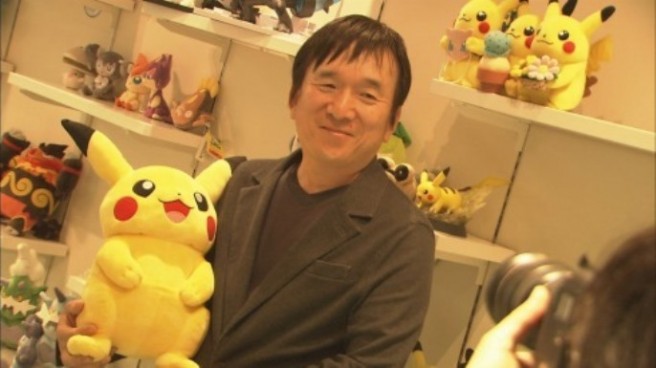 Pokemon GO has been hugely successful since it debuted during the summer. It's consistently managed to stay at the top of the charts on both iOS and Android.
Speaking with Nikkei, Pokemon president Tsunekazu Ishihara offered up four reasons as to why Pokemon GO has been such a hit. Ishihara first brought up the cross-generational success with seniors in their 50s and 60s who originally bought games for their children, as well as players who experienced the series when they were young. Social media was another factor. Niantic being a unicorn company (start-up with a very high value) and smartphones paving the way for location-based services (GPS) were the final two factors Ishihara brought up.
Ishihara mentioned: "It took two years for Pokemon to boom worldwide 18 years ago, but Pokemon GO spread in a week." He calls the phenomenon a "Pokedemic".
On Niantic, Ishihara said the team's engineers worked tirelessly to ensure that Pokemon GO's servers remained online after the number of players accessing the game was more than 50 times larger than anticipated. He was also impressed with the studio's technical prowess and strong mind. "It's like fixing the engine of an airplane while flying," Ishihara noted.
Ishihara did say that Pokemon GO was somewhat lucky to find its success. He feels that it's becoming more difficult to find the magic formula for producing hits.
Leave a Reply