Pokemon Scarlet and Violet become the most pre-ordered games for the series ever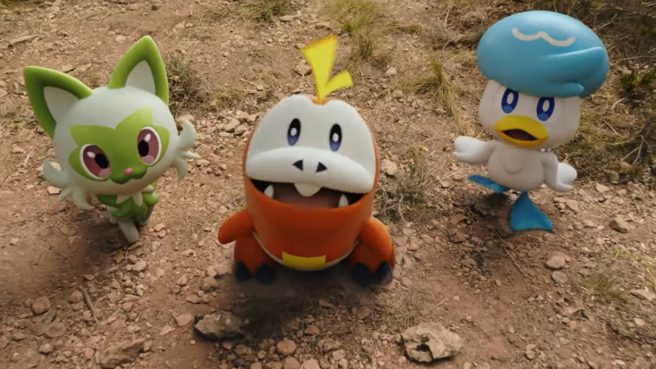 Pokemon Scarlet and Pokemon Violet have seen the most pre-orders for any entry in the series to date. That's according to The Pokemon Company COO Takato Utsunomiya, who was recent interviewed by Oricon News.
Utsunomiya didn't elaborate further, only stating that The Pokemon Company is looking forward to the game's launch. It's unclear if his statement refers to worldwide pre-orders or Japan only.
It's worth noting that Pokemon Black and White currently hold the record for pre-orders in Japan. Reservations for that title sat at 1,882,000 units.
Of course, the real test will ultimately be how much the game sells in its first week and beyond, especially across all regions. It's likely that we'll begin receiving initial reports at the end of this week / start of next week. Famitsu tends to come out with early data for Pokemon launches in Japan. We also get weekly sales reports out of the UK. NPD reports sales data from the United States monthly, but Nintendo of America may share information early if the company is pleased with how the games are performing.
Pokemon Scarlet and Pokemon Violet will be available for Switch in all regions on November 18, 2022.
Leave a Reply