Pokemon Scarlet and Violet Dedenne location guide
Posted on December 11, 2022 by Dawn in Guides, Switch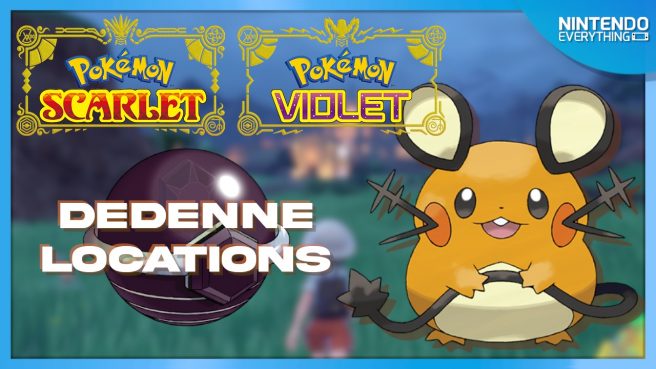 In this guide we'll cover the location for Dedenne in Pokemon Scarlet and Pokemon Violet. Every generation has an electric type rodent Pokemon, and this creature makes a return from Generation VI.
What is Dedenne?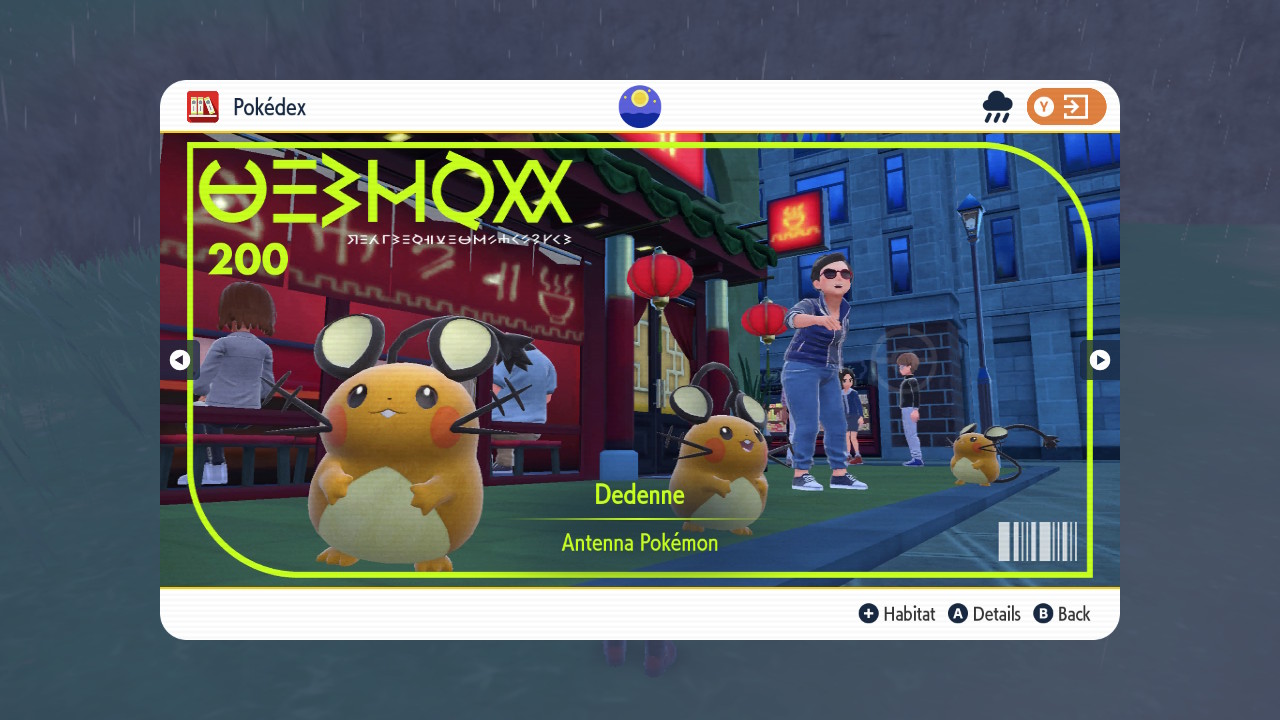 The Antenna Pokemon, Dedenne, is an Electric/Fairy-type first introduced in Generation VI, and has appeared in every generation since. It also featured prominently in the anime series at the time of its introduction.
Here's what the Pokedex entry tells us: "It's small and its electricity-generating organ is not fully developed, so it uses its tail to absorb electricity from people's homes and charge itself."
Pokemon Scarlet and Pokemon Violet Dedenne location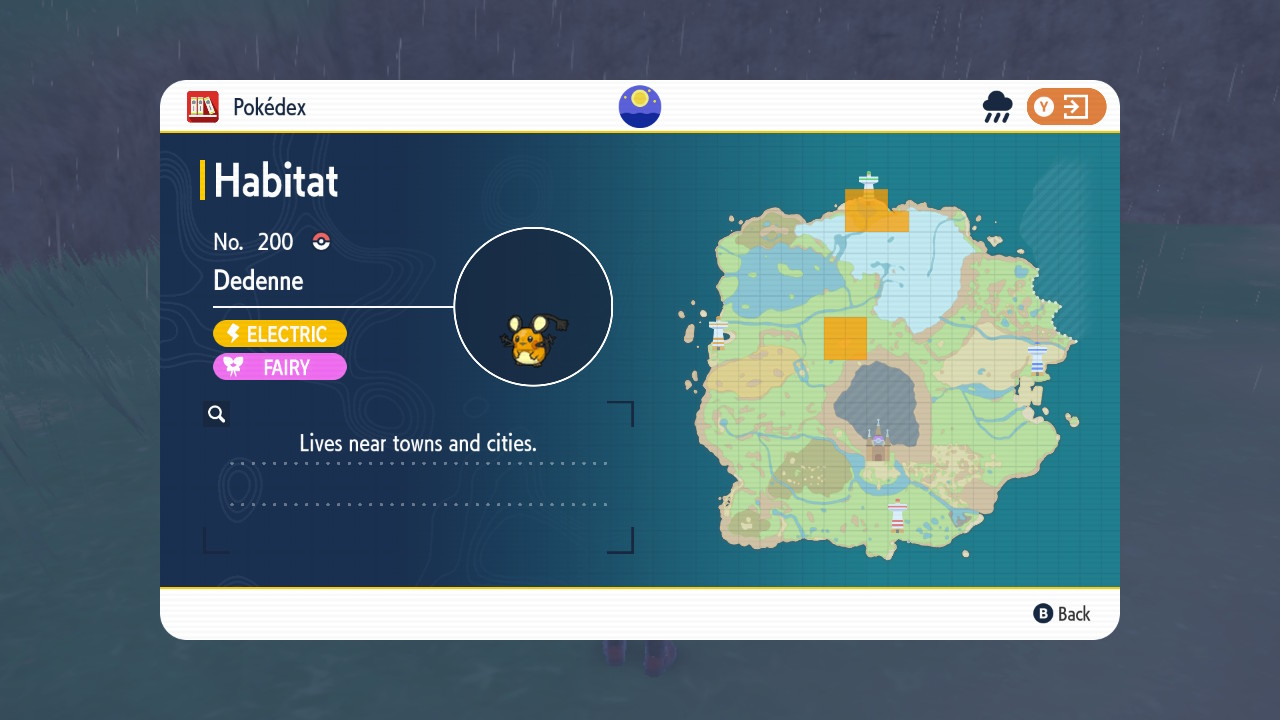 You can find Dedenne in two locations in the game: North Province Area Three, and West Province Area Three. The habitat data of its Pokedex entry narrows this down a little, specifying that it lives near towns and cities, and your best chance of encountering one would be on the outskirts of Medali. If you don't see one wandering around, preparing an Avocado Sandwich (using the ingredients Avocado and Smoke Fillet, with Salt as seasoning) for Encounter Power: Electric Lv. 1 should increase the chances of finding one in the area.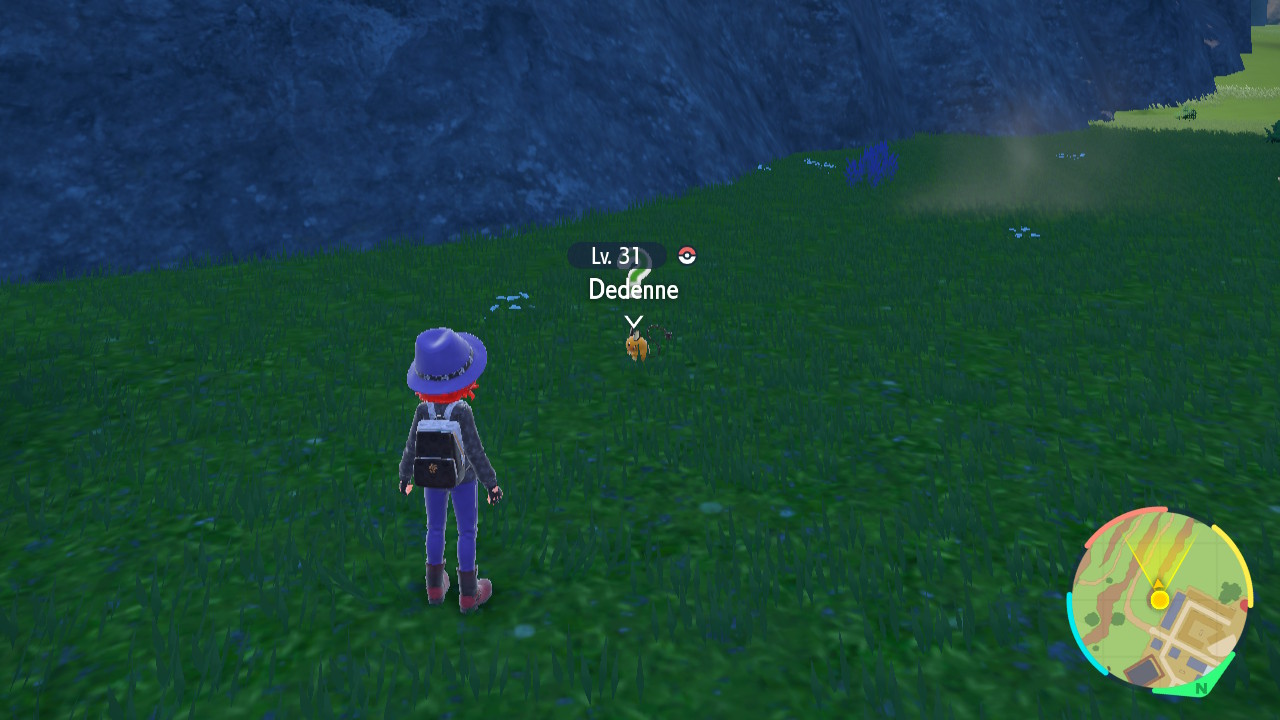 Another potential location for Dedenne in Pokemon Scarlet and Pokemon Violet are Tera Raid Battles, which will be marked on your map. New ones will appear as you clear them, and they will also change daily, so it is worth checking each one on your map to see if any of them contain Dedenne. You can encounter Dedenne in 3 and 4 Star Tera Raid Battles.
---
Those interested in Pokemon Scarlet and Pokemon Violet can pick up the games for Switch. You can access the official website here for more information about the games.
Leave a Reply