Pokemon Scarlet and Violet DLC leak reveals new Pokemon form, new creature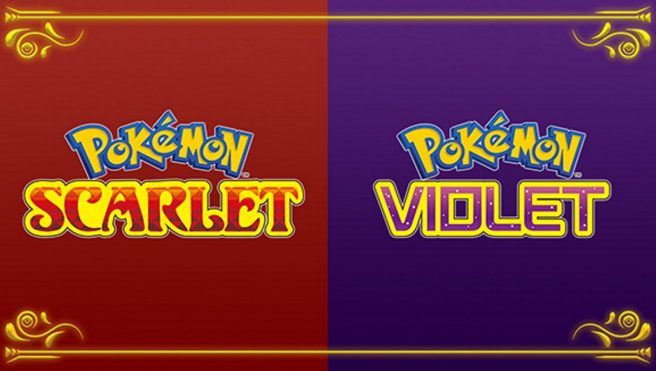 New leaks for Pokemon Scarlet and Pokemon Violet have started to come online, and thus far big news is floating around regarding a new Pokemon form and a new creature entirely. Twitter users Kaphotics and ElChicoEevee have been sharing information on social media. If you're looking to be left in the dark or are waiting for official announcements, keep that in mind before proceeding below.
In the DLC, Ursaluna will be getting a new Bloodmoon Form. In Pokemon Scarlet, this Ursaluna made it across the sea, and after drifting to a new land, took on a unique appearance and obtained special powers. For Pokemon Violet, the description notes how it's able to see in the dark with its left eye and protects itself with mud that is as hard as iron.
Next up is Sinistcha. While pretending to be tea, it looks to fool people into drinking it so it can drain their life-force. However, it's generally unsuccessful.
Ogerpon is a creature we've heard about previously, but we now have more details. The Pokemon seems to have three different forms. One has good defense and absorbs impacts solidly like the cornerstones that support houses. Another is the most aggressive of the bunch and hits enemies with the intensity of flames blazing within a hearth. The last one excels in both attack and defense.
Here's a look at the Ursaluna Bloodmoon Form, Sinistcha, and Ogrepon in Pokemon Scarlet and Violet:
Pokemon Scarlet and Pokemon Violet will receive its first DLC, The Teal Mask, on September 13, 2023.
Leave a Reply