Pokemon Scarlet and Violet players reporting improved performance with version 1.1.0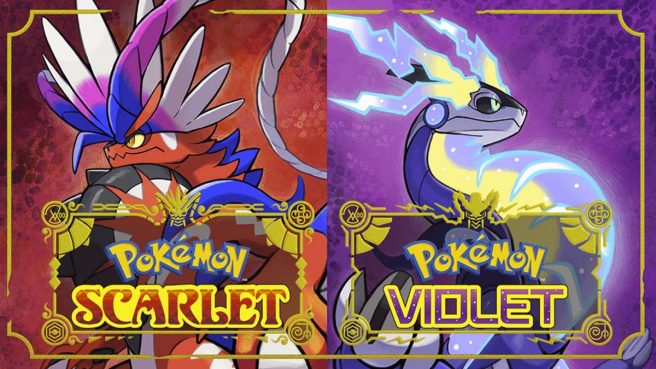 With the release of the version 1.1.0 for Pokemon Scarlet and Pokemon Violet, it seems that Game Freak may have improved performance.
Many who have tried out the Switch games have been pleased with the actual game experience. However, performance has definitely been a sore spot. Putting aside actual graphical quality, frame rate dips and stutters were present throughout. However, as mentioned above, it looks like performance has started to see an improvement.
GameXplain shared a comparison video for a couple of the areas in Pokemon Scarlet and Pokemon Violet, posted below. In it, we can see that the frame rate appears to be much more stable than it was previously. Hopefully Game Freak isn't finished yet – more patches would certainly be appreciated by the community.
In sharing the patch notes for Pokemon Scarlet and Violet version 1.1.0 yesterday, Nintendo acknowledged issues with performance. The company said its goal is to "give players a positive experience with our games, and we apologize for the inconvenience." Nintendo also said it was taking "feedback from players seriously and are working on improvements to the games."
Have you downloaded the new update for Pokemon Scarlet and Violet? If so, what do you think of how they're performing now? Let us know in the comments.
Leave a Reply