Pokemon Scarlet and Violet Voltorb location guide
Posted on December 7, 2022 by Dawn in Guides, Switch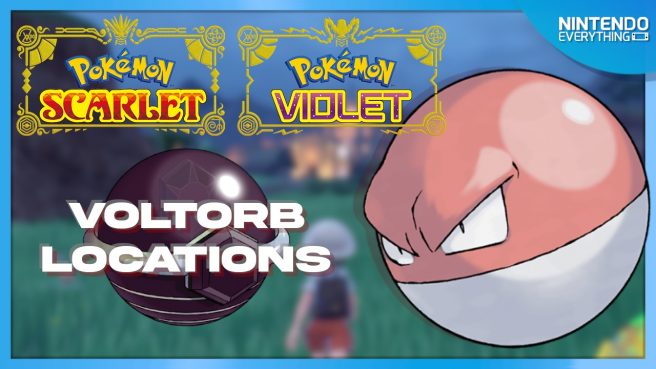 Voltorb rolls back onto the scene in Pokemon Scarlet and Pokemon Violet, and we have a location guide ready to tell you where to find this explosive creature in the games.
What is Voltorb?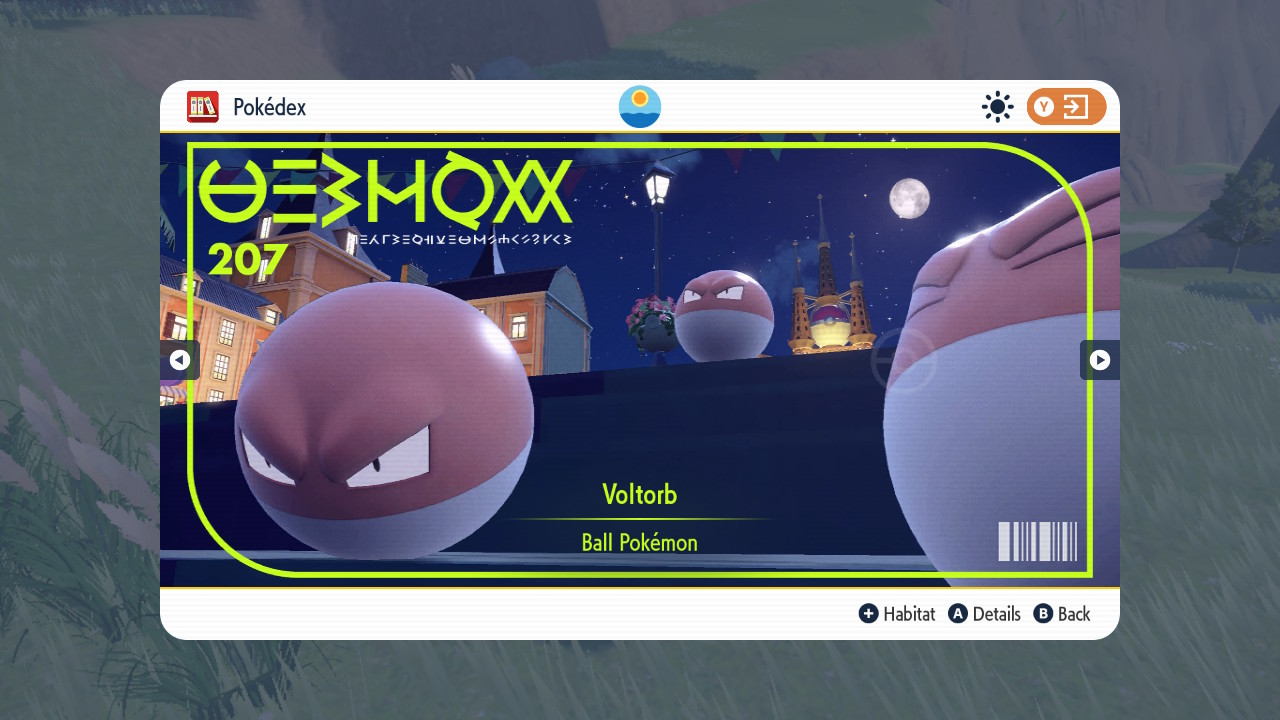 Voltorb is an Electric-type Pokemon. Classified as the Ball Pokemon and introduced in Gen I, it is somewhat infamous for disgusing itself as an overworld item in the older Pokemon titles, only revealing itself when interacted with by the player, and for using the move Selfdestruct. Most recently, it received a Hisuian form in Pokemon Legends: Arceus.
Here's the Pokedex entry: "It's usually found in power plants. Easily mistaken for a Poké Ball, it has zapped many people."
Pokemon Scarlet and Pokemon Violet Voltorb location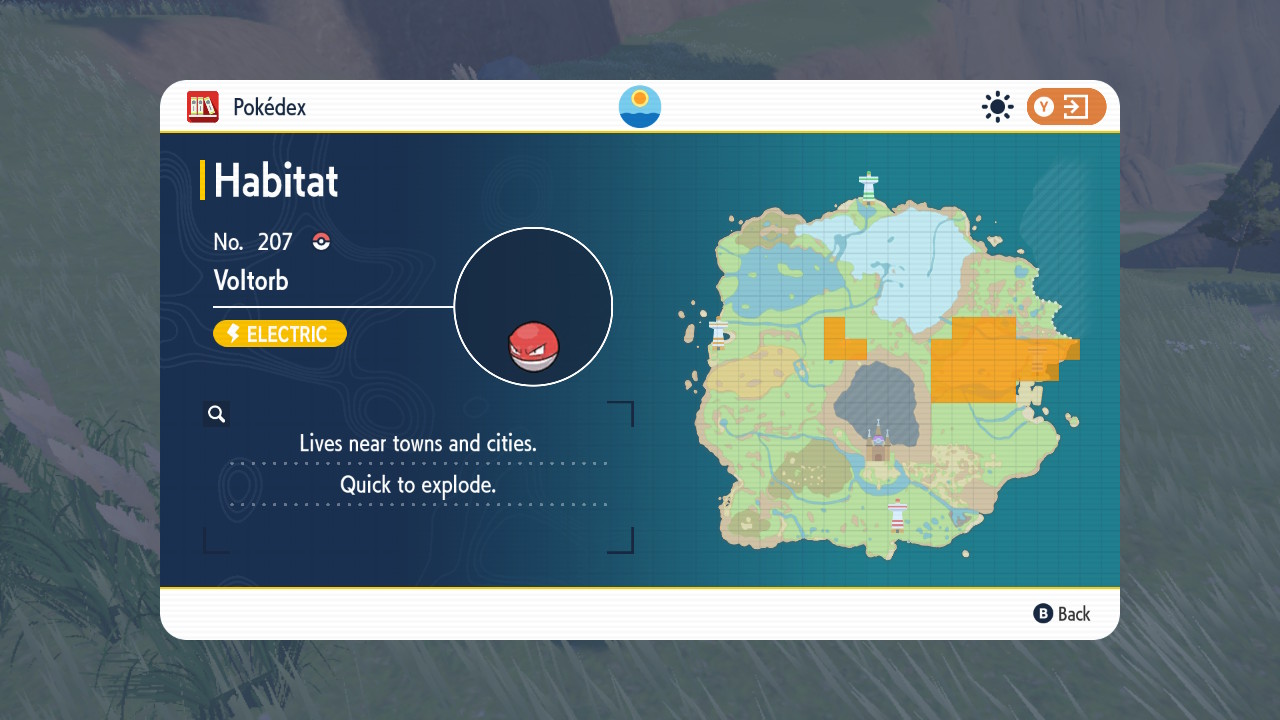 Voltorb appears in East Province Area Three and West Province Area Three, and is found close to Medali and Zapapico in these areas. Players having difficulty finding one should first prepare a sandwich with the effect Encounter Power: Electric, to increase their chances. The easier one to prepare would be the Avocado Sandwich, which requires the ingredients Avocado and Smoked Fillet, with Salt as a seasoning, and will bestow Encounter Power: Electric Lv. 1. Voltorb will self destruct and disappear when it spots the player, so sneaking up on it and initiating battle quickly is advisable.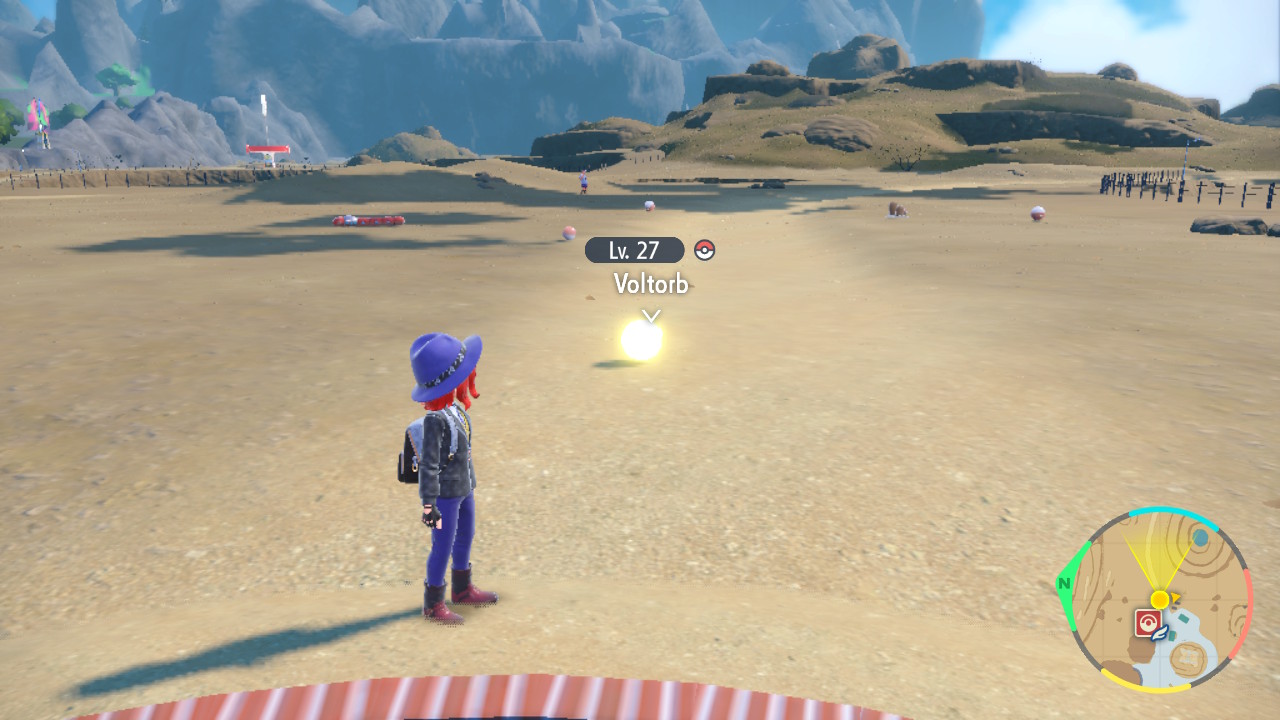 Something we also can't forget for our Pokemon Scarlet and Voltorb location guide is that it may also be encountered in a Tera Raid Battle, which will be marked on your map. New ones will appear as you clear them, and they will also change daily, so it is worth checking each one on your map to see if any of them contain Voltorb. You can encounter Voltorb in 2 star Tera Raid Battles.
---
Pokemon Scarlet and Pokemon Violet are available on Switch. You can access the official website here for more information about the games.
Leave a Reply