Pokemon – Shiny Xerneas and shiny Yveltal distribution in NA this month, Zygarde end dates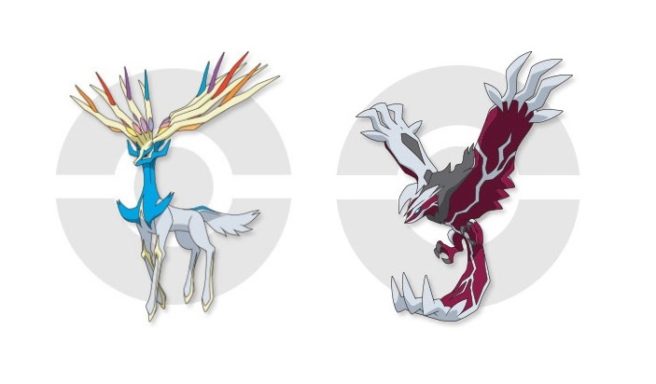 Update: Here's a trailer for shiny Xerneas and shiny Yveltal as well as Zygarde:
---
Two more Pokemon distributions are happening later this month. Between May 11 and May 17, shiny Xerneas will be distributed in North America. The same goes for shiny Yveltal between May 20 and May 26. Both are being offered via the Nintendo Network.
We should also mention that the Zygarde distribution ends on May 8 in North America. In Europe, it'll close on May 26.
Leave a Reply