Pokemon Shuffle now available on Android and iOS in Japan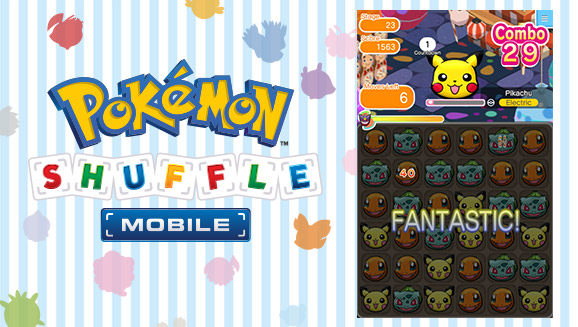 Today marks the release date of Pokemon Shuffle on mobile devices – specifically for Android and iOS devices in Japan. A Western release date has not yet been announced.
You won't be able to transfer your save data from the 3DS version, and competition rankings are separate for both versions.
Leave a Reply