Pokemon Sun and Pokemon Moon will have a new world and Pokemon, note on 3D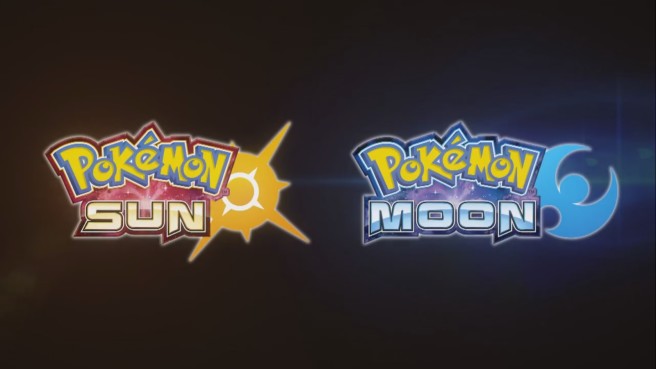 Pokemon Sun and Pokemon Moon were formally announced today. We didn't receive a whole lot of details other than a release window and information about supported languages. We saw some development footage as well with image snippets, but that was pretty much it.
The official Pokemon site does offer up a couple of extra tidbits about Sun and Moon at least. Both will feature "a new world, new Pokémon, and new adventures to discover".
By the way, we also have a small note on 3D for those that missed it. It seems that Sun and Moon will have similar functionality as past games. The North American Pokemon Direct said that they're in 3D, though some areas will also be playable in 3D.
Leave a Reply