Pokemon Sun/Moon, Pokemon GO appearing on Nintendo Treehouse: Live @ E3 2016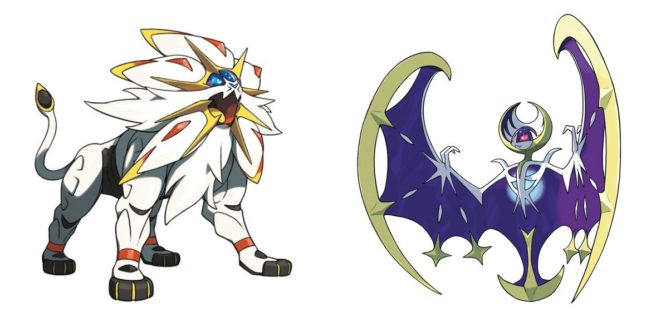 Update: Bumped to the top. We have a few more details about the Pokemon plans for E3.
On Tuesday, Pokemon Sun/Moon will be introduced (June 14). Pokemon GO will be featured on Wednesday (June 15). Guests such as developers will stop by, and there will also be new information and trivia about development that can only be heard here. With Pokemon GO, it will be a developer Q&A.
Also, as a bit of an aside, a local Niconico stream in Japan will be held on Thursday. This will summarize the contents of Pokemon's presence at E3.
---
Nintendo Treehouse: Live @ E3 2016 will heavily feature Zelda Wii U later this month. However, as it turns out, that won't be the only game on the broadcast.
The official Japanese Twitter account for Pokemon confirms that Pokemon Sun/Moon and Pokemon GO will be included in the Nintendo Treehouse: Live @ E3 2016 live stream. We don't know what exactly will be shown, but this is rather interesting news!
Leave a Reply