Pokemon Sun/Moon – major information uncovered through demo data mining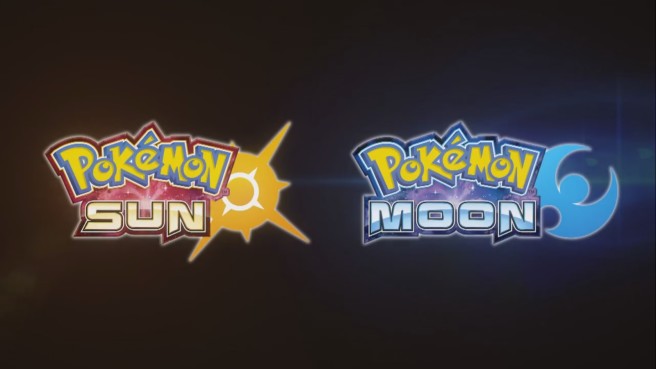 Unfortunately, Game Freak didn't quite manage to do what it needed to to hide some of Pokemon Sun/Moon's secrets in the new demo. YouTube user Kaphotics has been data mining extensively, and has shared some major information about the final game. Head past the break for more.
It seems that the Pokemon Sun/Moon Pokedex will have 800 Pokemon. Additionally, we have about monster and item sprites, new moves and abilities. All Alolan form Pokemon will come from the original 151 (which isn't too surprising), eight Ultra Beasts are included, and Legendaries will have pre-evolutions. The final evolutions of the Pokemon Sun/Moon starters were also discovered as well as Shinies (Pokemon in rare color combinations) for the starters.
Leave a Reply