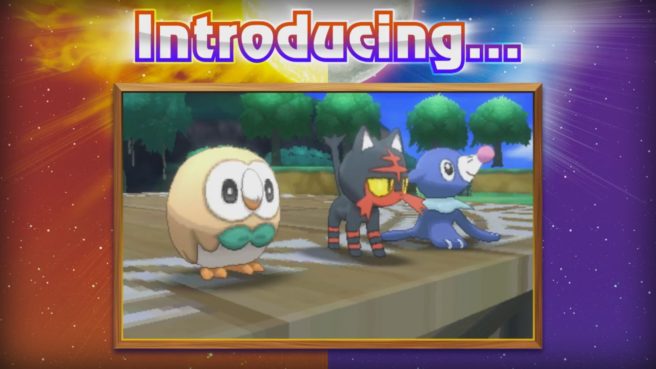 A lot of data is getting mined from the Pokemon Sun and Moon demo, and the final forms of the three starters are some of the first to be hit. Head past the break to see the leaked models:
aaaaand there they are pic.twitter.com/vxXSK3dQm3

— Ryan (@TKOWL) October 18, 2016
They certainly seem to line up with the rumored final forms from before. We might have to wait until the final game to see them in motion, though.
Leave a Reply