Pokemon Super Mystery Dungeon announced, coming to 3DS winter 2015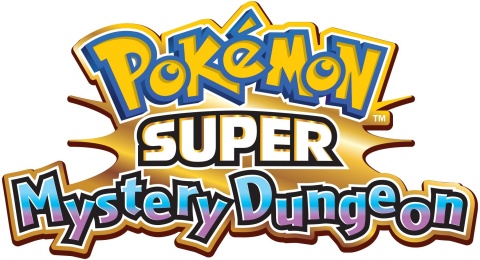 Update: We now have confirmation that Pokemon Super Mystery Dungeon is heading to Europe in early 2016. Fall 2015 in Japan.
---
Pokemon Super Mystery Dungeon is coming to 3DS, The Pokemon Company and Nintendo have announced. The game will be released in winter 2015 in North America.
Only a few details about Pokemon Super Mystery Dungeon have surfaced thus far. In the announcement, it's stated that the title will feature "even greater, randomly created dungeons that change each time they enter." Additionally, "players will battle alongside Legendary and Mythical Pokemon to save the world in a sweeping tale of adventure and mystery."
It was also confirmed today that over 13 million copies of the Pokemon Mystery Dungeon series have been sold worldwide.
Source: Nintendo PR
Leave a Reply