Pokemon Switch games, Pokemon Home dishing out new bans for illegally modified data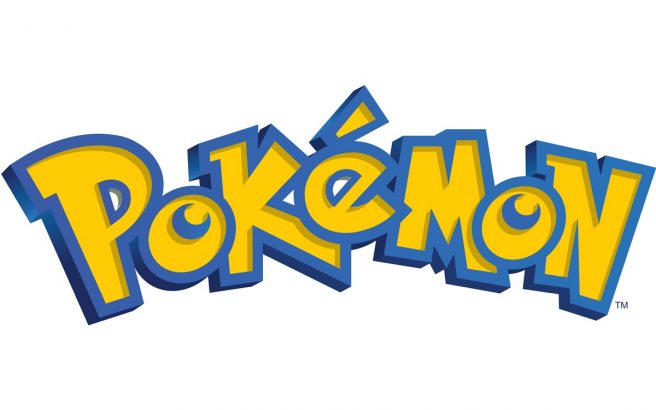 The Pokemon Company announced today that it has started handing out new bans relating to the Pokemon games on Switch as well as Pokemon Home for those that have been involved with illegally modified data.
The announcement mentioned how this data can bring about issues with the games and apps. As a result, some users may find that they will not be able to access online play for the Pokemon games as well as internet functionality for Pokemon Home. Bans may be either limited or indefinite, and there will be no refunds. However, keep in mind that the bans only affect Pokemon releases – no other titles on Switch will be impacted. The Pokemon Company may also take similar action in the future without notice.
Those who unintentionally have altered data in their possession will not be banned. As one example, if you happened to obtain a Pokemon via trade that contains illegally modified data, you'll still be able to access online features as you normally would. The Pokemon Company is only going after the main culprits – essentially those hacking the games.
The next entries in the Pokemon series, Pokemon Scarlet and Pokemon Violet, will be available for Switch on November 18, 2022.
Leave a Reply