21 new moves for Pokemon Sword and Pokemon Shield found through datamining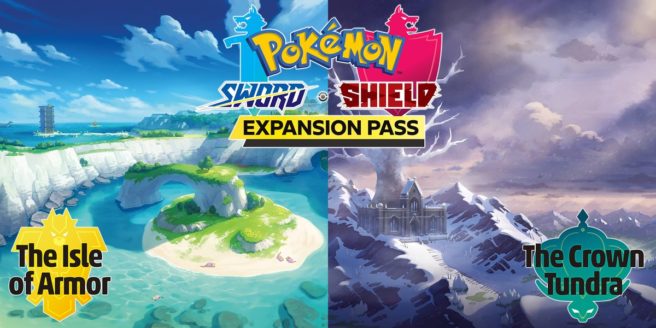 If everything is still going according to plan, Pokemon Sword and Pokemon Shield will have its first major DLC within the next few weeks. Nintendo, The Pokemon Company, and Game Freak previously announced that the debut expansion will arrive by the end of June.
Ahead of the upcoming DLC, Pokemon Home was updated on mobile yesterday. Fans have since datamined the latest files and have found the names of 21 new moves.
The full list is as follows:

Expanding Force
Steel Roller
Scale Shot
Meteor Beam
Shell Side Arm
Misty Explosion
Grassy Glide
Rising Voltage
Terrain Pulse
Skitter Smack
Burning Jealousy
Lash Out
Poltergeist
Corrosive Gas
Coaching
Flip Turn
Triple Axel
Dual Wingbeat
Scorching Sands
Jungle Healing
Wicked Blow
Surging Strikes
One move here should look familiar to Pokemon fans – Jungle Healing, which Zarude is capable of using. It's an exclusive Grass-type status move learned at level 90 in which the creature "wraps its vines around trees, absorbs their energy, and then releases that energy combined with its own." Aside from restoring HP for both Zarude and its ally Pokemon, status conditions are also cured.
As for the other moves, it's speculated that Urshifu could use Wicked Blow and Surging Strikes. Also, since "Coaching" has the same name in English, French, and Italian, it's thought that this could be temporary or a placeholder.
Leave a Reply