Pokemon Sword and Pokemon Shield – code released for Galarica Wreath, available this weekend only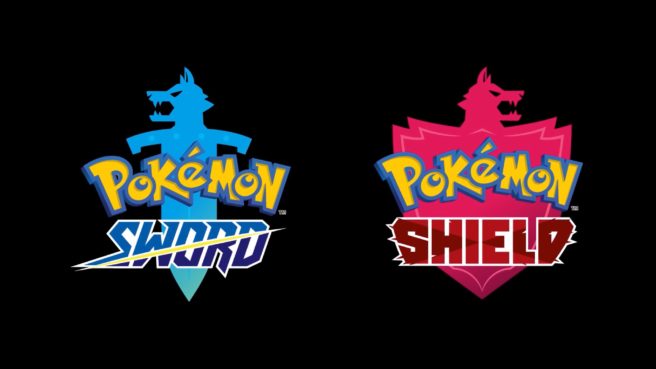 Pokemon Sword and Pokemon Shield are now offering a Galarica Wreath as part of the Crown Tournament for South Korea. All players can get their hands on the item this weekend only through a special distribution.
Galarica Wreath is an item used exclusively by Galarian Slowpoke. With it, the creature can evolve into Galarian Slowking.
Follow the steps below to obtain the Galarica Wreath:
1. Launch Pokemon Sword/Shield
2. Select Mystery Gift on the X menu
3. Select Get a Mystery Gift
4. Select Get with Code/Password to connect to the internet
5. Enter your password (CR0WNF1NALS)
6. Watch as the gift arrives in your game
7. Be sure to save your game
Note that the code above expires on February 7 at 7 AM PT / 10 AM ET / 3 PM in the UK / 4 PM in Europe.
Leave a Reply