Pokemon Sword and Pokemon Shield – code released for singing Pikachu, available for a limited time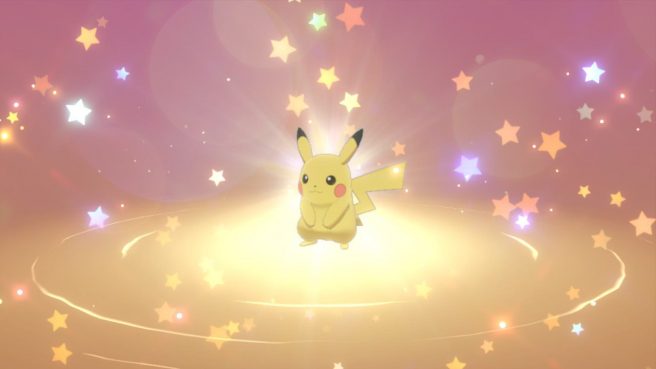 Pokemon Sword and Pokemon Shield are now offering another version of Pikachu to celebrate the series' 25th anniversary. It comes with the moves Sing, Encore, Celebrate, and Electro Ball. Additionally, its held item is the Light Ball.
Follow the steps below to claim the Pikachu distribution:
1. Launch Pokemon Sword/Shield
2. Select Mystery Gift on the X menu
3. Select Get a Mystery Gift
4. Select Get with Code/Password to connect to the internet
5. Enter your password (P25MUS1C)
6. Watch as the gift arrives in your game
7. Be sure to save your game
This new Pikachu distribution will be live until March 25.
Leave a Reply