Pokemon Sword and Pokemon Shield hosting Dream Ball distribution for a limited time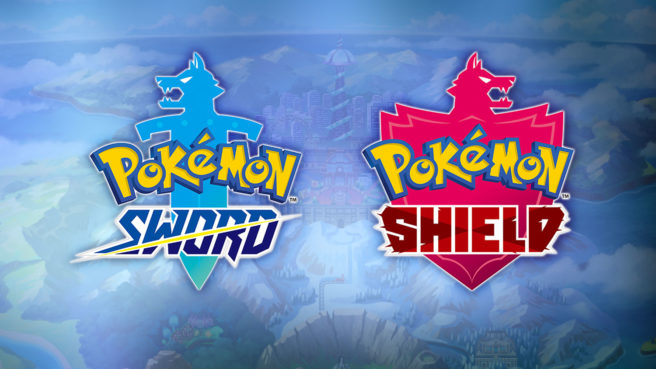 Dream Balls are tough to come by in Pokemon Sword and Pokemon Shield, but there's currently an easy way to add one to your inventory. During the Pokemon Players Cup 3 event, a distribution code was shared to obtain the item.
Follow these steps to claim the Dream Ball:
1. Launch Pokemon Sword/Shield
2. Select Mystery Gift on the X menu
3. Select Get a Mystery Gift
4. Select Get with Code/Password to connect to the internet
5. Enter your password (DREAMB1GPC3)
6. Watch as the gift arrives in your game
7. Be sure to save your game
Pokemon Sword and Pokemon Shield players can redeem the latest Item Set until April 12.
Leave a Reply