Pokemon Sword and Pokemon Shield hosting Life Orb distribution for one day only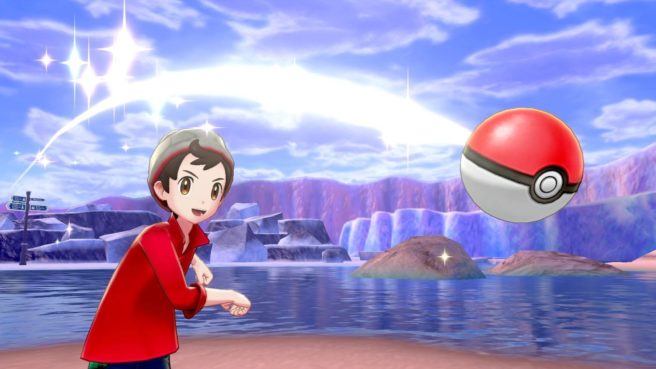 Pokemon Sword and Pokemon Shield players can get their hands on a Life Orb as part of the latest distribution. You don't have long to participate, as it will be live for just one day only.
You can acquire the Life Orb by following the steps below:
1. Launch Pokemon Sword/Shield
2. Select Mystery Gift on the X menu
3. Select Get a Mystery Gift
4. Select Get with Code/Password to connect to the internet
5. Enter your password (SPR1NGPA0R1)
6. Watch as the gift arrives in your game
7. Be sure to save your game
Keep in mind that the distribution expires on May 16 at 7:59 AM PT / 10:59 AM ET / 3:59 PM in the UK / 4:59 PM in Europe.
Leave a Reply